As a distributor of Quincy air compressors and parts, from time to time we accumulate surplus items, such as flywheels.
We have 2 Quincy air compressor flywheels for $450 each. These are NEW TAKE-OFFs. Part number 110523 is a 19.5″ flywheel that has 4 belt grooves and will fit 350 and 270 compressors.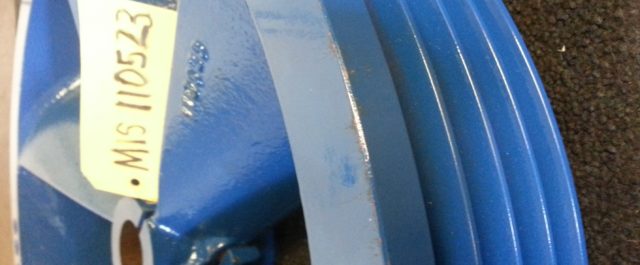 4-groove Flywheel
Additionally, we have one 3-groove Quincy air compressor flywheel for $450. The part number is 5836 with a casting number of 3302Y. This 19.5" 3-belt flywheel is a NEW TAKE-OFF and fits 270 and 350 Quincy compressors.
Casting number 3302Y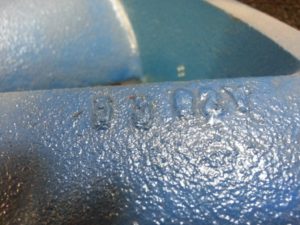 Casting number 5836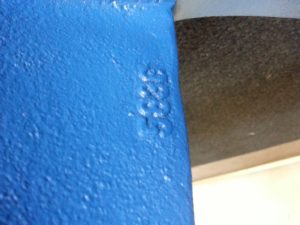 3 groove flywheel pulley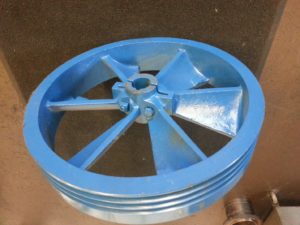 Please feel free to contact us to order a product or for more information!
Order Now