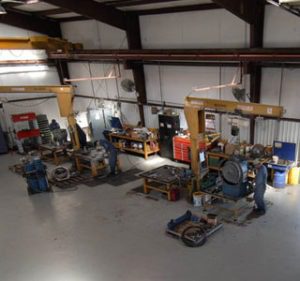 K&L Clutch & Transmission
3529 Raider Drive
Hurst, TX 76053-7905
Phone: (817)267-0129
Toll Free:(800) 732-3059
Fax (817) 354-9102
Email Us
Our Fort Worth, Texas facility is just 9 miles southwest of the DFW International Airport in Hurst, Texas. With this close proximity to one of the nation's largest airports, we can expedite shipments with same day and next day delivery in most areas across the United States. Please contact us for more information.