Every construction and manufacturing project from the largest skyscraper to the smallest candy factory must have industrial machines to help produce the products and buildings that must be built. However, these machines come at a price to the business that is using them. Industrial heavy machinery is similar to everyday machines, just on a much larger, heavy duty scale. They have a motor, and also a clutch and transmission system that put the power of the machine to work.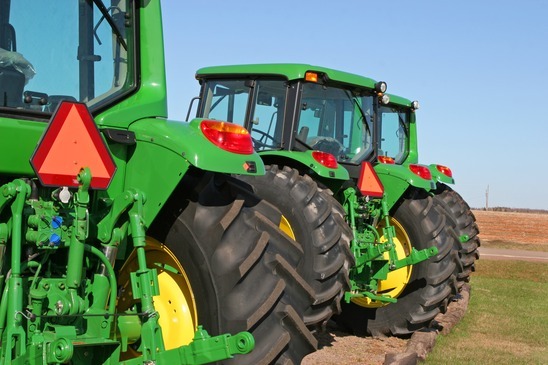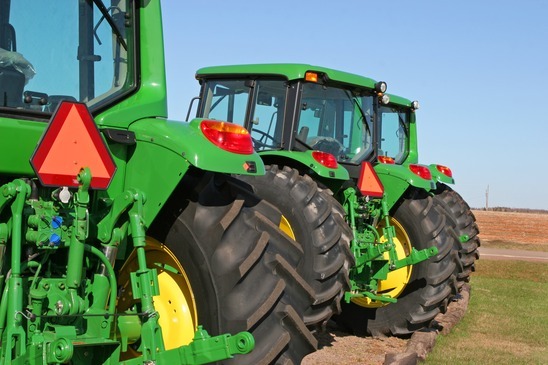 Industrial Clutch and Transmission Parts from K&L
When looking for the best ways to handle industrial clutch repair, it is best for every business to have a go-to supplier for clutch parts for industrial equipment, transmissions and spare parts for these machines. If the machine stops working, the production at the company can be shut down for hour or even days at a time. However, there is a way to have spare parts on-hand and also a way for the parts to be ordered and shipped as fast as possible.
We'll Repair Industrial Machinery Clutch and Transmission Problems
We recommend that every business purchase common supplies in advance and keep our catalog on-hand or bookmarked so that they can purchase new parts quickly and without hassle. It is already bad enough to have a machine out of commission, but it is even worse when the business has no idea how to get new parts or how quickly they can get them. Our heavy machinery field service technicians will get your back on your feet with as little downtime as possible, across the continental US, and even internationally!
The sale of clutch parts for industrial equipment is designed to allow for every business to have a cache of parts at their disposal to make quick repairs, but there is also an entire catalog of parts that can be used to keep any machine running well into the future.
The best selection of parts for industrial clutch repair or the service of transmissions in larger machines used in paper plants, metal shops and wood mills is right here for the taking of every business that is in need.
Contact Us