Pumping and irrigation companies have massive operations to run with very complicated equipment. We understand that the many machines that run water pumps, irrigation lines and water treatment plants must be properly maintained. That is why we have a full range of clutch and transmission products for all of the machines that are put to use in these fields.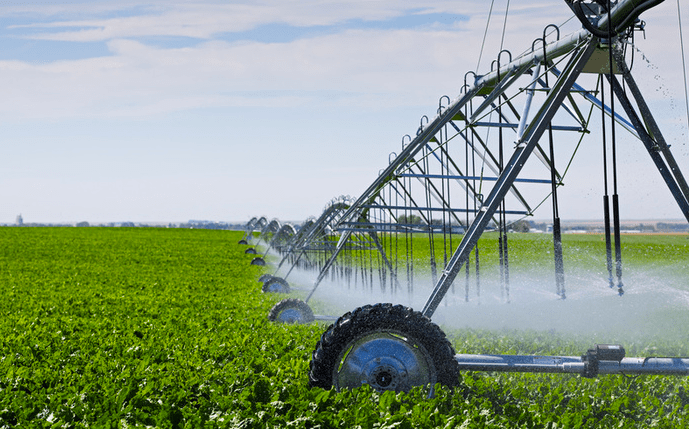 transmission equipment parts and services
If you work in an industry that implements pumping or irrigation, you'll appreciate the need for high quality parts and we're proud to provide a power take off that will meet and exceed your expectations! Our top of the line range of products, and international service options make us an excellent choice for any business that works with pumping and irrigation systems.
Don't hesitate to contact us for more information!
Contact Us