Signs Your Torque Converter Needs Servicing 
As an operator of heavy equipment, you realize that it is definitely important that all of the tools of your trade continue to function properly for the Highest Return on Investments.
When they are malfunctioning, it not only leads to frustration on your part, but it also can lead to downtime and lost business opportunities. If you regularly work with industrial equipment like cranes who need regular service and repair on parts such as torque converters, here are some important signs that your torque converter is going to need service real soon.
One of the major signs that international torque converter rebuilders often look for with a torque converter is repeated slipping or shuddering within the machine. International torque converter rebuilders will often look at slipping and shuddering as one of the first signs it's time to give the machine a serious run-through. First of all, these professionals realize that torque converter shuddering in heavy machinery often means that the equipment has a clutch problem. If the clutch is failing to deliver power to the converter, it can lead to serious performance issues with the industrial machine. Even the best torque converter for industrial cranes will have problems every now and then. Please realize that this is a big repair job and is best left up to a top torque converter rebuilder and not just any mechanic.
What about Dirty Liquid in Torque Converters?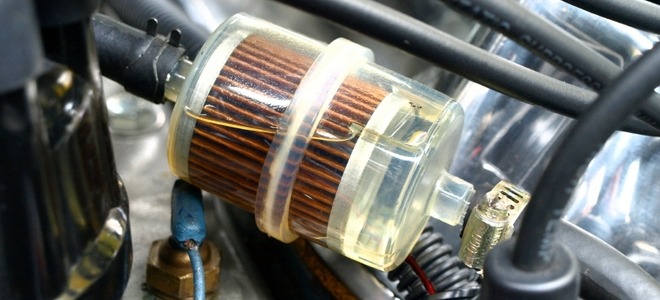 Torque converter shuddering in heavy machinery isn't the only ominous sign you need to look out for. Dirty liquid can also be cause for a serious concern. Ideally, you will want all of the liquid in your industrial equipment to appear nice and thick. The hydraulic fluid used to properly run the machine should have the correct viscosity otherwise it can lead to slips, overheating or other serious and costly problems. Even the best torque converter for industrial cranes and other machines will go bad if you do not watch your oils and other fluids.
Overheating
If you are looking for someone to service your torque converter then this might be the main reason why you do it. First of all, the main concern is bad seals. You also should strongly consider any drop in fluid pressure. Simply put, a drop in fluid pressure can often result in an industrial machine running hot. Of course, this is not an easy task, but if you are able, check the fluid pressure. If you can't, leave it up to the professionals.
It can be tough to determine when your torque converter needs servicing. Your can call K&L Clutch 24 hours a day for service. We are a worldwide company, so no matter where your location, we will be dedicated to helping you get your equipment back up to par.
Contact the Professionals at K&L Clutch with further questions, as we have a 24/7 service line and the fastest turn around time in the business!