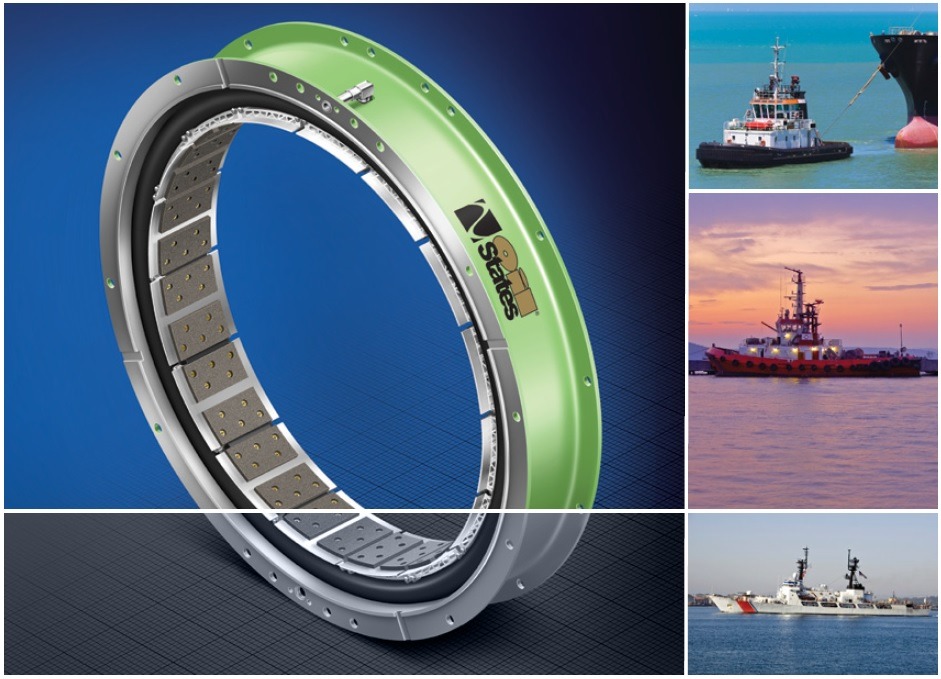 If you are working on one of the following types of boats:
Work, Crew, Ferry, Dredge, Fishing or Tugs
Chances are you will be in need of an Oil States CM or VC style marine clutch or drum that K&L now offers. Oil States CM clutch technology is the preferred choice for the marine industry and K&L now offers all five sizes 26″, 30″, 35″, 40″ and 48″.
The CM is a ventilated version of the CB clutch, providing greater heat dissipation through the ventilated friction shoe assembly. The CM design permits slippage during vessel maneuvering and cycling engagement.
DON'T THROW THOSE OLD RIMS AWAY!! Ask about the reman program for all sizes that can save you up to 35%, which carry the same warranty as new.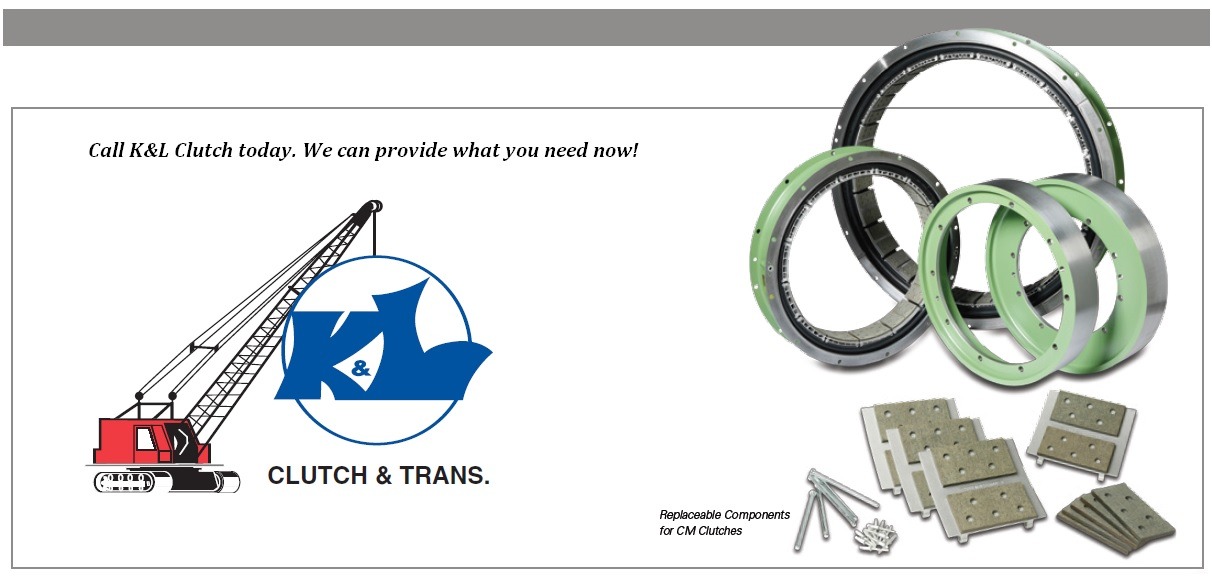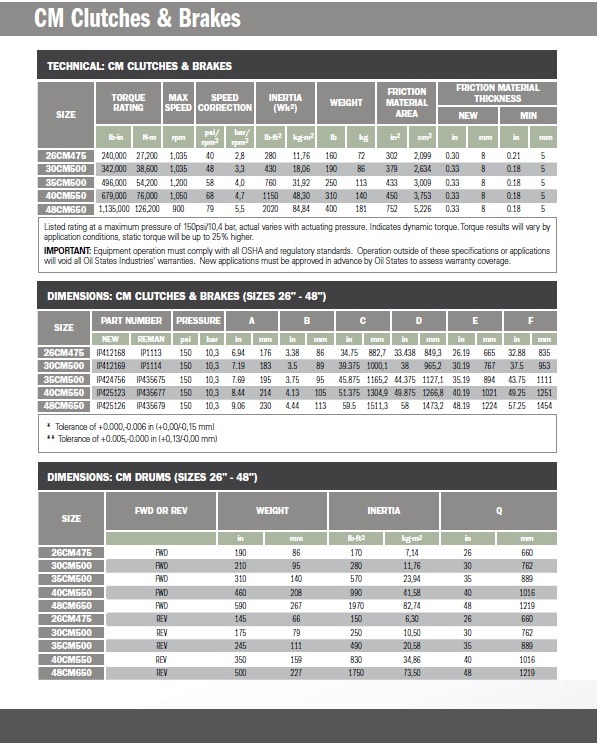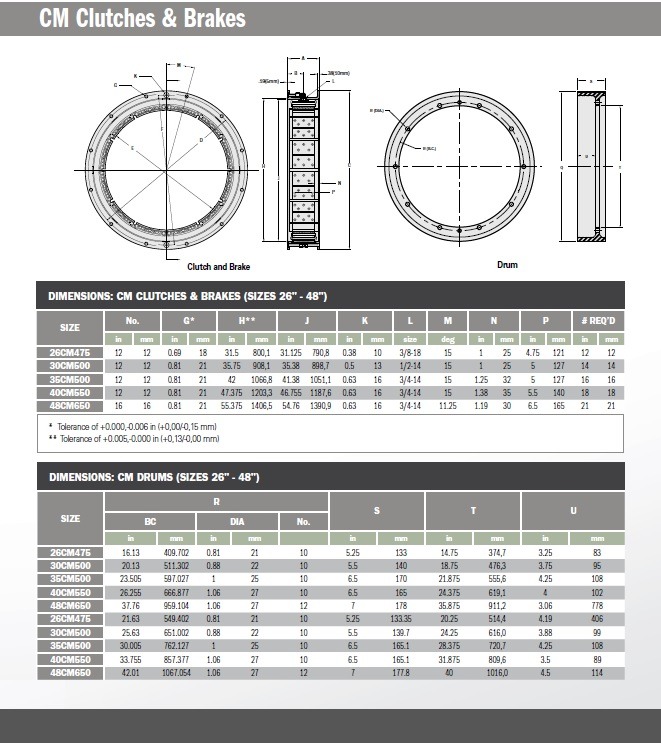 Please contact K&L Clutch and Transmission for all of your marine equipment and product needs.
Contact Us