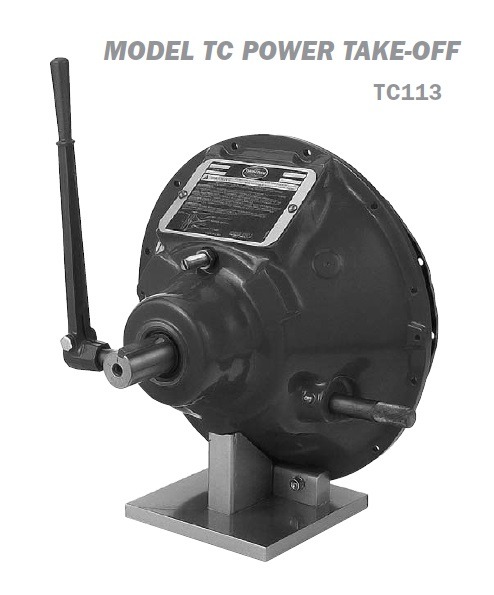 The TC 113 is a relatively new product line for Twin Disc. TC113 is an automotive style spring loaded Twin Disc power take-off. It is 13″ and fits a SAE #3 housing.
Some of the important features are:
Quality is Standard
• External adjustment of lever engagement travel
• Spring loaded clutch
• Sealed for life pilot bearing
• Ease of adjusting lever travel
• Adjustment not required
• Less Maintenance
Please contact K & L Clutch & Transmission for all of your Twin Disc equipment and product needs.
Contact Us