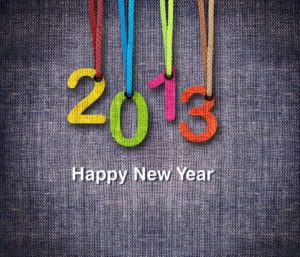 K&L Clutch and Transmission would like to wish our valued customers a safe and happy New Years, and all the best for 2013.
We are grateful that you chose us for your heavy machinery clutch and transmission parts and service needs and we hope we can continue to offer you the highest quality in goods and service as we move forward into the new year.
We try to actively defend our reputation, if you have any concerns with our service, please don't hesitate to let us know. If you have already benefited from our top quality parts and excellent customer service, allow us to thank you again! Feel free to check out our range of products.
Once again, all the best for 2013!