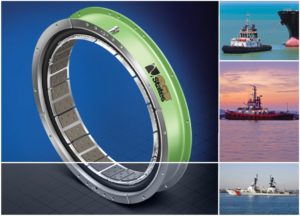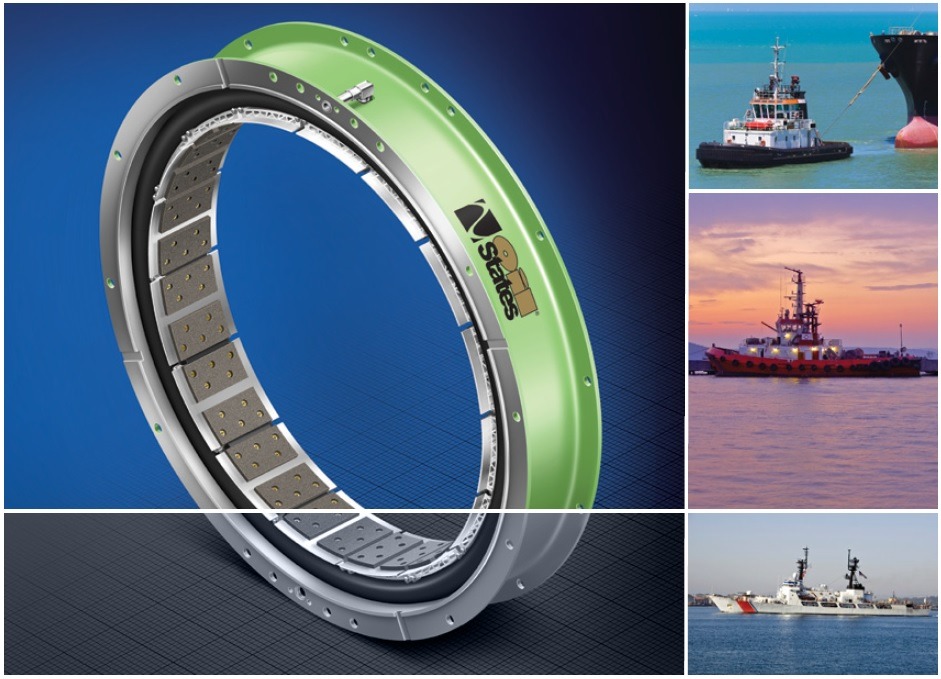 Have you ever asked yourself how marine crafts survive long cruises across oceans and seas? The marine environment is hazardous. All processes to go through smoothly, ensure that safety goes first by having quality clutches from one of the best manufacturing companies installed in your marine vessels and anchor spots.
Because marine watercraft sail long distances, excellent performing industrial clutches should be used to prevent accidents or miss-functions.
Additionally, were committed to maintaining innovativeness to supply advanced industrial clutches to the market. The marine setting should be armed with the best and highly functioning clutches to provide complete services and safety during operations. It is essential to have some expert personnel check the clutches frequently to avoid any delays and losses. These clutches are manufactured to meet requirements for industrial marine applications.
Looking Into Industrial Marine Applications
1. Dredge Pumps
Highly advanced dredge pumps are essential to a complete marine environment. The pumps are delivered in various materials and are responsible for pumping low reliable content excess water. They also have impellers that manage applications that run drives directly. Furthermore, thanks to their sizable suction, these pumps excavate sand, crushed ore, and gravel from the ground. As one of the most critical marine clutches, dredge pumps have mounted structures like ladders that ease the mining operations and have strong walls to extend their life service.
2. Fire Pumps
As one of the most important marine clutches, this pump comes in handy as a defensive measure against fire accidents. Imagine working in an area with no preparedness for fires. An accident can always happen, and you never know where it finds you. These fire pumps play an essential role in this environment by taking care of such occurrences. The pumps are capable of putting off large fires to save lives and property. As an industrial company, your priority is to ensure the use of quality fire pumps that will maintain an excellent performance during firefighting moments. That's why we make our pumps with leading materials that will sustain severe pressure during the process.
3. Propeller Shafts
Propeller shafts transmit power by converting rotational motion into thrust. Without propeller shafts, water vessels won't be able to sail back or forward. To make this product ideal for its function, we use copper alloy to make it resistant to rusting. Our manufacturers develop a propeller shaft with excellent properties that enhance high speed. Also, as one of the critical parts of a watercraft, we ensure that shafts are manufactured with high power applications for smaller shafts whose diameters can go underwater on a small amount of power.
Conclusion
With so many manufacturing companies rising to ensure that the marine environment's needs are taken care of, the industry is expected to grow to a greater level in the future courtesy of some of the industrial marine applications that have been outlined in this article. As long as companies like K&L Clutch produce the most innovative products to the market, you can be confident that your industrial business will flow smoothly, leading to high production rates, high income, and safety.