A quality heavy machine repair company has certain assets you need to look for before hiring them to do your repairs. The first thing is a company such as K & L Clutch who is seasoned, meaning it is highly experienced and has been repairing heavy machinery for several many years.
A quality heavy machine repair company offer services not just across the United States but globally. The parts used must be of high quality and brands that are known and trusted by all corporations.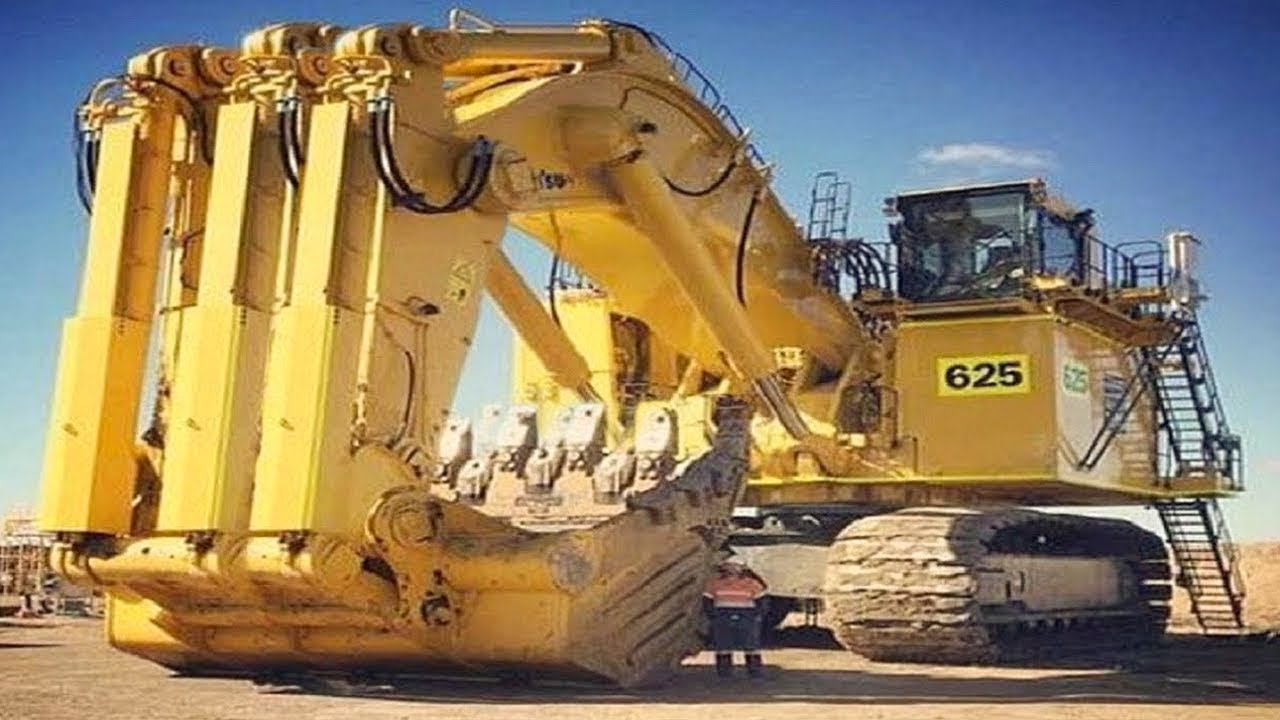 A quality heavy machine repair company must carry a variety of replacement parts in stock and not have to send out orders for fabrication which extends out unnecessary wait times for clients.
Our turnaround time at K & L Clutch and Transmission parts for maintenance for heavy machinery amounts to a day or two at the most until we are able to provide the needed heavy machine repairs on-site, anywhere in the United States and abroad. We do not supply parts for the automobile industry.
Skill and Extensive Training Needed for Heavy Machine Repair and maintenance
Our technician professionals are well-aware that when heavy machines break down that the company can quickly lose daily profits in addition to making their clients unhappy due to failure to get parts out on time. A heavy machine breakdown sets every behind. Breakdowns need fixing quickly and we provide a one to two-day onsite repair service for heavy machines throughout the United States and abroad.
Our highly trained professionals enjoy the job they do for clients. When you enjoy your job you give it all you can and you do an unparalleled service to clients. Those who love repairing heavy machines and have pristine skills, find it a rewarding career
K & L professionals understand all of the systems contained in a wide variety of heavy machinery, such as but not limited to machines that have many moving parts. These machines require the expertise of professionals trained in specialized maintenance and heavy machinery repair methods. Some heavy machinery includes motorized machines, bulldozers, cranes, and backhoes to mention a few. Due to the size of these machines, all repairs must be done onsite in the United States and abroad.
Skill-Set Through Higher Education
While our professional repair technicians are trained on-the-job maintenance for heavy machinery many undertake formal training through colleges, technical facilities, in-class environments or online.
Education attained in this career field and provides training programs with a diploma, certificate, or degree to the level of associate's or bachelors.
Before any of our professionals are sent to the field, they learn all about issues surrounding heavy equipment such as specific repairs. Our professionals know how to operate each piece of equipment. They are seasoned in the operation of diesel technologies through attaining studies in diesel mechanics.
Education is not all we look for in our repair professional. Our employees must possess the ability to communicate, be sensitive to time frames, know the industry, be educated in computer technologies and electronics. It is for these reasons that our professionals excel in all areas of maintenance for heavy machinery, making K & L a leader in our industry.
Keeping heavy, costly machines in good working order means increased profits for any factory. When heavy machinery fails to perform because it needs a part the company loses money. We excel in on-site maintenance and heavy machinery repairs. We are known to our clients as a company giving rapid turnaround on replacement parts and repairs in a day or two. Remember, we provide services anywhere in the United States and abroad with only a one to two-day turnaround.
If you are experiencing Torque Converter Problems, K & L Clutch offer on site repairs and rapid turnaround on replacement parts. Contact us today to find out how we can help you!
Give K & L Clutch a call today or contact us and access our website for more information about our maintenance and functional checks, repairing, replacing, and servicing of your heavy equipment and machinery for buildings in industrial areas, governmental, and residential installations.